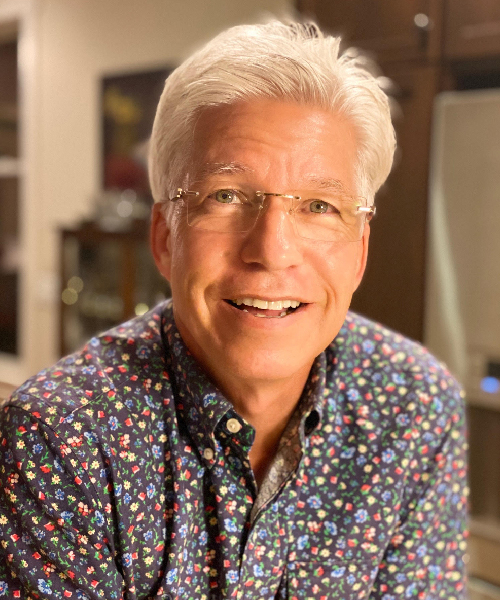 Dr. Norman Lorenz is a tenured professor of Education Studies, teaches Human Development, and is the College Coordinator for Professional Development with the Center for Learning and Teaching at Sacramento City College in Sacramento, California. Dr. Lorenz possesses over 42 years of experience within school systems, including 26 years direct service in Montessori primary and elementary education, the direction of a post-secondary Montessori teacher education institution, and 21 years as faculty within the California Community College System. An accomplished professional in education leadership, Dr. Lorenz is interested in research, Montessori pedagogical principles, and educational standards, business supervision, and management leadership.
His expertise includes classroom teaching in Montessori environments for young children and directing teacher education training certification programs for educators. As an administrator, he has formed, owned, and operated both for-profit and nonprofit organizations. In 2000, he became a co-founder of a Montessori charter public school, The California Montessori Project, Charter Public School. He also served as a past board member and president of River Montessori Charter School, which serves over 2,500 students in Transitional Kindergarten through 8th grade. In 2017–18, he was instrumental in founding the first Montessori-inspired, technology-based high school in the Sacramento region, The Cottonwood School, where he continues to serve as a governing board member.
Dr. Lorenz has consulted with programs ranging from early education state preschool/Head Start contracts to secondary schools. He is accreditated with the Western Association of Schools and Colleges and the Montessori Accreditation Council for Teacher Education. Dr. Lorenz has increased awareness around student equity relating to race, culture, ethnicity, and socio-economically disadvantaged students. The Montessori methodology has directly informed his contributions to the field of higher education that have led to graduation and post-college workforce success.